The startup scene in Kolkata has been catching speed lately. Startups in the City of Joy are different in terms of the revenue model, while the Bengaluru startups are known for the cash burns, following the hockey stick revenue model, startups here in Kolkata are mostly cash positive from the very beginning.

Recently an index created by the Central Government and the World Bank ranked West Bengal Number 1 State for Ease of Doing Business, as a result investors have started showing more confidence in the state.
Here I have listed down the Top Startups Based in Kolkata that are changing the face of the city :
Wow! Momo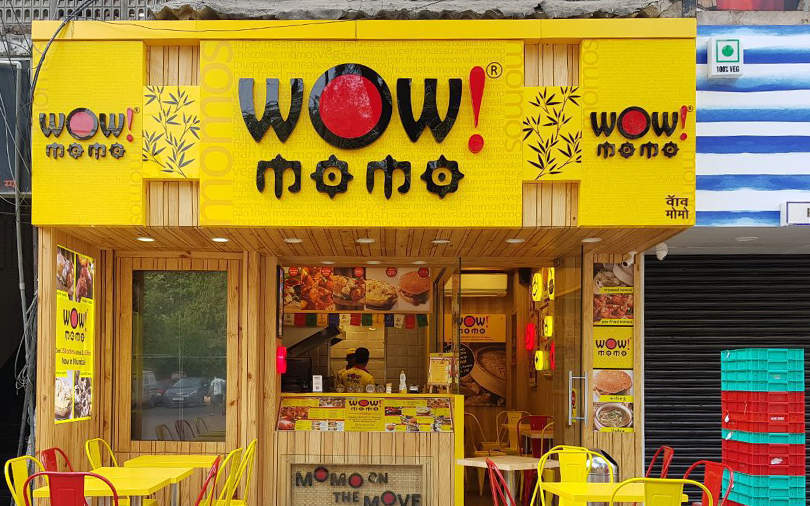 Wow Momo, started by Sagar Daryani, Binod Kumar Homagai & Shah Miftaur Rahman in 2008 is currently Kolkata's largest startup.
Wow Momo started with a single stall outside South City Mall in Kolkata with a single cook.
From day 1, Wow Momo concentrated on profitability, and not cash burn. As a result it expanded with very small funding and are cash positive even today.
They now have their presence in 13 cities across India spread over 200 restaurants.
Crunchbase ranks Wow! Momo at 2,574 globally. Wow! Momo has raised a total of $30 million funding after the Series B round held in 2019.
Bandhan Bank
Bandhan is a household name in West Bengal, Chandra Sekhar Ghosh started in 2001 with a not-for-profit corporation providing microloans to the underprivileged sections of the society.
Along with loans Bandhan also provided them with mentorship which let to their extremely low NPAs. As a result the Bank was a favorite among investors.
Since microloans have an above-average interest rate, Bandhan has always stayed highly profitable.
In 2015, the Reserve Bank of India granted Bandhan Bank the universal banking license.
Since then, Bandhan Bank has seen an amazing growth, be it getting listed in the stock market, growing tenfold across the country, or Quarterly results Bandhan has achieved great results. As a result, it has become one of the most attractive startups in the city.
Sasta Sundar
Sasta Sundar was started in 2014 by B L Mittal, Ravi Kant Sharma.
The medicine delivery startup that started with 120 staff members in 2014 has now 600+ employees and 212 stores across India.
Crunchbase ranks Sasta Sundar at 9,541 globally. SastaSundar has secured a total funding of $5 million.
iMerit
iMerit, A startup based in Kolkata
Founded by Radha Basu in 2012, iMerit specializes in data labeling & annotation for training models for Machine Learning and Artificial Intelligence.
iMerit is one of the largest Tech Startup in Kolkata, which is why Crunchbase ranks iMerit at 10,619 globally, It has raised a total funding of 3.5 million dollars.
Mihup Communications
It is an AI-based voice assistant that supports regional languages like Hindi & Bengali. A recent survey forecasts that the Voice Assistant Market will be worth $26 Billion by 2030. Which makes Mihup one of the most exciting startups in the City of Joy.
Biplab Chakraborty, Sandipan Chattopadhyay, Sandipan Mandal & Tapan Barman founded Mihup in 2016.
Mihup has to date raised around ₹575 million of funding in two rounds. As a result it ranks 11,567 on Crunchbase, which can be considered a great ranking globally.
Kompanero
Accessories brand Kompanero is primarily focused on leather bags.
Founded by Indranath Sengupta in 2014. Although, they started from a small store in Bangalore, but they are actually based in Kolkata.
They now have 26+ stores across India and are planning to expand to 100+ stores by the end of 2025.
Apart from India the company has a huge presence abroad in Europe, the US, Korea, Japan, Canada, New Zealand, UK, Australia. The brand has a huge presence in Australia with more than 300 stores.
Glocal Healthcare
It aims to create a scalable healthcare system that is accessible across the country.
It is a Tech-enabled platform to make healthcare affordable, accessible & accountable everywhere, through hospitals, digital dispensaries & apps.
Started by Meleveetil Damodaran, Richa Azim, Sabahat Azim Glocal Healthcare is now one of the biggest hospital chains in the state.
It has around 250 telemedicine and IoT based digital clinics and 10 hospitals across the country & can be termed as Kolkata's Largest Health Tech Startup.
Glocal has raised a whopping ₹1 billion funding in two rounds. Crunchbase ranks the startup at 11,567 globally, which can be considered a very good ranking.
Arohan Financial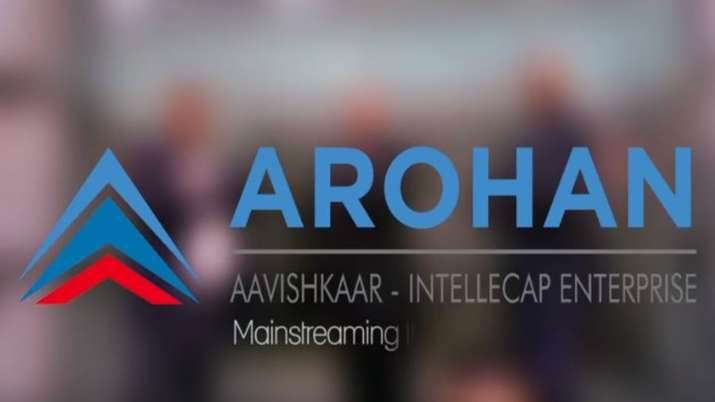 This startup provides loans to individuals. Shubhankar Sengupta founded the company in 2006.
Its model seems to be similar to Bandhan Bank. Arohan has been wildly successful especially in rural areas which is why it now provides employment to 1000+ people and has its presence across India.
In spite of having raised a capital of 1.3 Bn, it ranks 26978 on Crunchbase.
Cosaint Technologies
It is a Kolkata based tech-startup that specializes in wearable & tracking technology. Although, there is not much information available on their website regarding the product details.
Founded in the year 2016 by Dev Ojha, Nestor Domingo, Nicole Lyell & Nithya Chekuri, Cosaint claims to help government, commercial, and non-profit organizations to integrate complex location tracking and analytics at a high scale and present the data in a simplistic manner.
Crunchbase ranks the startup 32,503 globally.
Stock Edge
It is one of India's fastest growing Equity Markets Analytics and Research App and claims to be the country's ONLY mobile-based app, that is 100% focused on research and analytics.
Started by Vinay Pagaria, Vineet Patawari, and Vivek Bajaj in 2016, the app has now over a million downloads. This tech-startup looks promising and can give a tough competition to startups like ShareKhan in the upcoming years.
Crunchbase ranks the startup at 38,267 globally. Although, we think it deserves a far better ranking than this.
Do you have a startup and want us to cover your story? Hit us up!
Comment down if you know an amazing Kolkata Startup that we might have missed.